Using Crypto Currency to Purchase Real Estate in the Riviera Maya
The buzz around Cryptocurrency has been going on for a while now, but recently the Crypto market is blowing up. The only problem is, this form of currency can be very volatile, so users are looking to "cash-out" on passive investment opportunities while Cryptocurrency is at an all time high. When it comes to investments, passive or not, real estate is one of the best markets to get into. That's why savvy investors are looking to the Riviera Maya to expand their investment portfolio, as it's one of the hottest places to buy real estate right now.

Top players such as PayPal, Expedia, Tesla, Etsy, Starbucks, Whole Foods, WordpPress and Microsoft all now accept Cryptocurrency such as Bitcoin, and American banks like Goldman Sachs, USAA and Ally Bank also deal in Cryptocurrency. So, it's no surprise that real estate developers and property owners all over the world are now accepting Bitcoin and other Cryptocurrencies as payment for their properties. In fact, a woman from Peru just bought a luxury condo in Tulum, Riviera Maya for 5.78 Bitcoin from a well-known developer, which is the equivalent of $248,000 USD.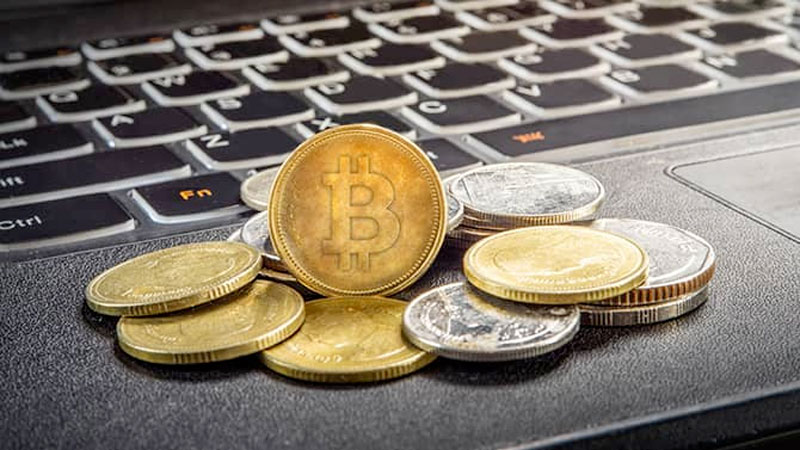 Benefits of using Cryptocurrency to purchase Real Estate in Mexico

It's an international currency

One of the most convenient aspects of using Cryptocurrency to purchase real estate in the Riviera Maya is that it's an international currency. That means that you don't have to deal with fluctuating exchange rates, nor do you have to pay those hefty exchange fees that can come from both your bank and the international bank receiving your payment.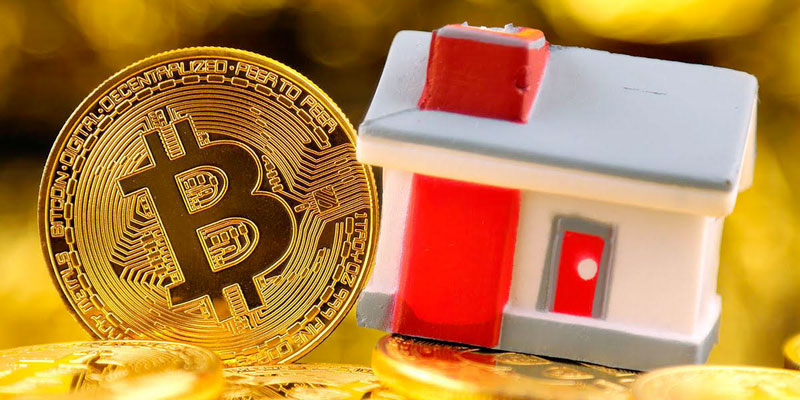 Save money on taxes

In Mexico, there's an IVA sales tax that's added to every real estate purchase. That means that you will have to pay the government 16% of the total price of your property, on top of the purchase price. However, if you use Cryptocurrency such as Bitcoin, Ethereum or Litecoin to make your real estate purchase, there's absolutely no tax added, saving you a great amount of money.

As of the next financial year, Cryptocurrency earnings will also be taxed the same way other assets you own are as the IRS now considers cryptocurrency holdings as property. However, you can avoid this income tax by purchasing real estate directly in Cryptocurrency. Send us a message to find our more about Cryptocurrency and income tax.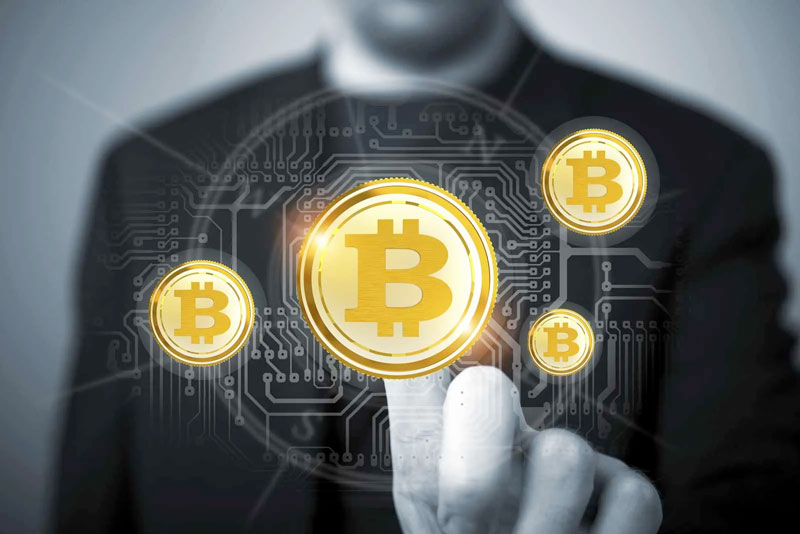 It's extremely fast

In many cases, moving money internationally can be a slow and rather frustrating process. You may have to deal with long wait times for intermediary banks to clear your funds, long hold times as your funds are checked and heavy international transfer fees. However, international transfers with Cryptocurrency don't run through a third party, so they are swift, direct and have very low transactional fees.

Although all developers and most property owners are now accepting Cryptocurrency in the Riviera Maya, it's still a very new process here in Mexico. If you're looking to purchase your real estate investment with Cryptocurrency, we highly recommend doing so with a licensed and experienced real estate agency that can help you navigate both the Cryptocurrency and real estate market.