A Guide to Whale Shark Season in Quintana Roo
The season to swim with these gentle giants has officially started! Whale shark season runs from mid-May to mid-September in the Yucatan and is one of the most popular activities in the area. If you've been thinking about taking a tour but don't know which one to choose, or simply wish to know more about these fascinating creatures, then look no further than this guide to whale shark season in Quintana Roo.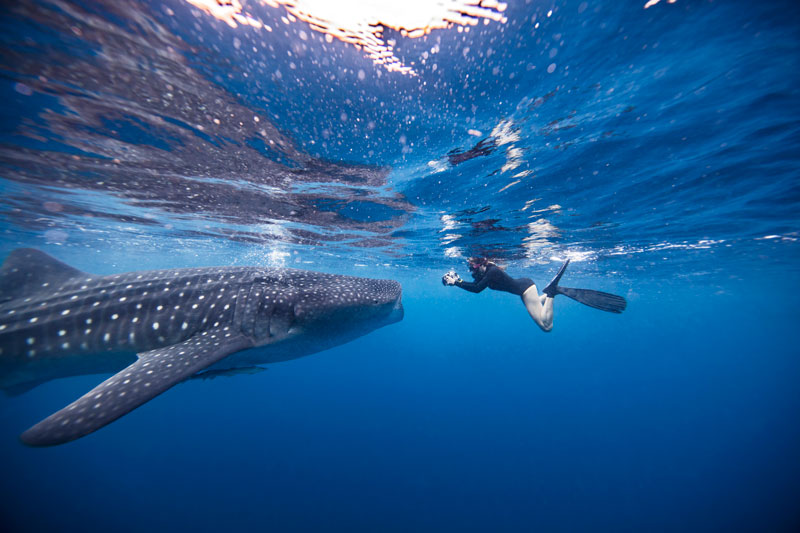 What are whale sharks?

The incredible whale shark is actually more shark than whale. In fact, whale sharks are the largest fish in the world's ocean, reaching an impressive 12 meters in length and weighing up to 20 tonnes. Luckily for excited snorkelers, whale sharks aren't carnivorous, they actually eat filtered plankton and small sea plants. One of the most noticeable traits of these graceful giants, apart from their incredible size, is their bright white spots. These spots actually contain a bioluminescent protein that allows them to glow at night.

Thanks to their gentle nature, love of feeding on plankton close to the surface of the water and incredible size, swimming with whale sharks is one of the most breathtaking experiences in the world.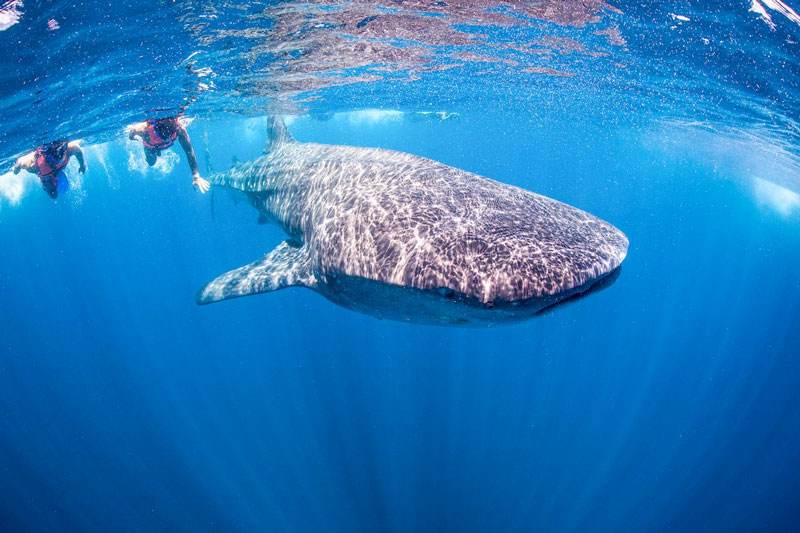 Which whale shark tour should I choose?

When it comes to choosing a whale shark tour, you first need to decide where you wish to leave from. Many tours leave from Cancun, Holbox and Isla Mujeres, but only a few offer pickup and drop-off from hotels or downtown Playa del Carmen, for an additional price. Most whale shark tours also include stops at places such as Isla Contoy Reef, Yum Balam Nature Reserve and Cabo Catoche Reef, to see sea turtles, rays, tropical fish and maybe even a few dolphins. All whale shark tours do include lunch and beverages as standard, and the cost ranges from $120 USD to $250 USD, depending on which tour your choose. With that being said, here are some of the top-rated whale shark tours in Quintana Roo.

· Living Dreams Mexico
· Whale Shark Tour Cancun
· Playa del Carmen.com
· Ocean Tours
· Cancun Adventures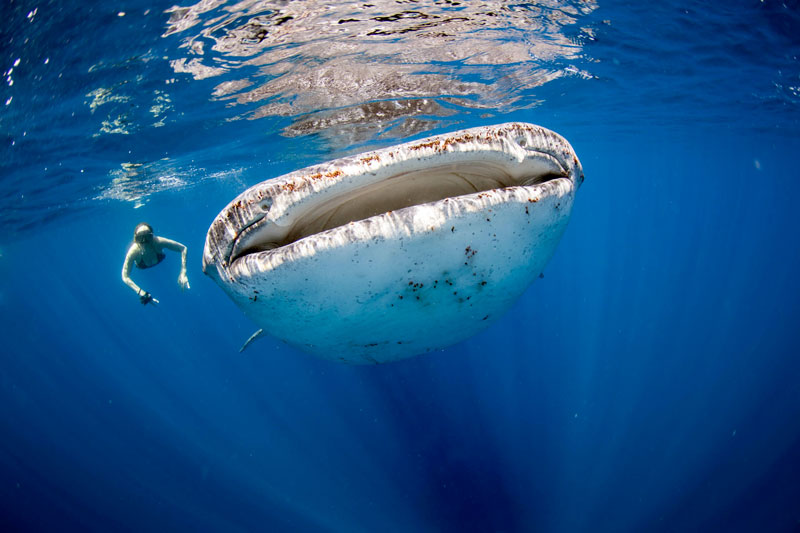 Tips for swimming with whale sharks

When it comes to swimming with whale sharks, there are a few rules and tips that you should take into account for both your safety and the safety of these incredible animals.

· Don't touch the whale sharks.
· Wear only biodegradable sunscreen.
· Bring a motion sickness tablet like Dramamine.
· Always pay attention to your guide and their location.
· Life jackets or wetsuits are mandatory, you may not dive down below the whale sharks.
· Be ready to swim, a lot.
· You can rent GoPros for an additional cost.
· Bring a secure hat and a coverup for the boat.
· Prepare for one of the best days of your life!
Whale shark season is just one of the most magical things about Quintana Roo. That's why so many people are coming in droves to visit this amazing place every year. If you're interested in moving to the Riviera Maya or want to look into investment property here, please don't hesitate to contact us at The Agency RM.