Where to Celebrate Mexican Independence Day in Playa del Carmen
Arguably the most important holiday in Mexico takes place on the 16th of September, Mexican Independence Day. In the run up to this special day, the streets of Playa del Carmen are adorned with red, green and white lights, and local business dress up their storefronts with sombreros, cacti and other fun decorations. However, this important Mexican holiday leaves many tourists asking; "What is it?" and "How can we join the celebrations?". If you're looking to join in the fiesta this Mexican Independence Day in Playa, this guide is for you.

What is Mexican Independence Day?
Quite literally, Mexican Independence Day (not to be confused with the American holiday; Cinco de Mayo) is the moment the Catholic priest Father Hidalgo called for Mexico's independence from Spain in 1810. After his moving speech, the people of Mexico were inspired to fight back, and begin their struggle to independence from Spain.

Today, Mexican Independence Day is celebrated on the evening of September 15th and all day on the 16th. For most of Mexico, the 16th is a public holiday for people to enjoy the day with their family and remember the great fight that took place to mark their freedom as a country. The 15th, on the other hand, is a night of dancing, drinking, eating and fiesta.

Where can I celebrate Mexican Independence in Playa?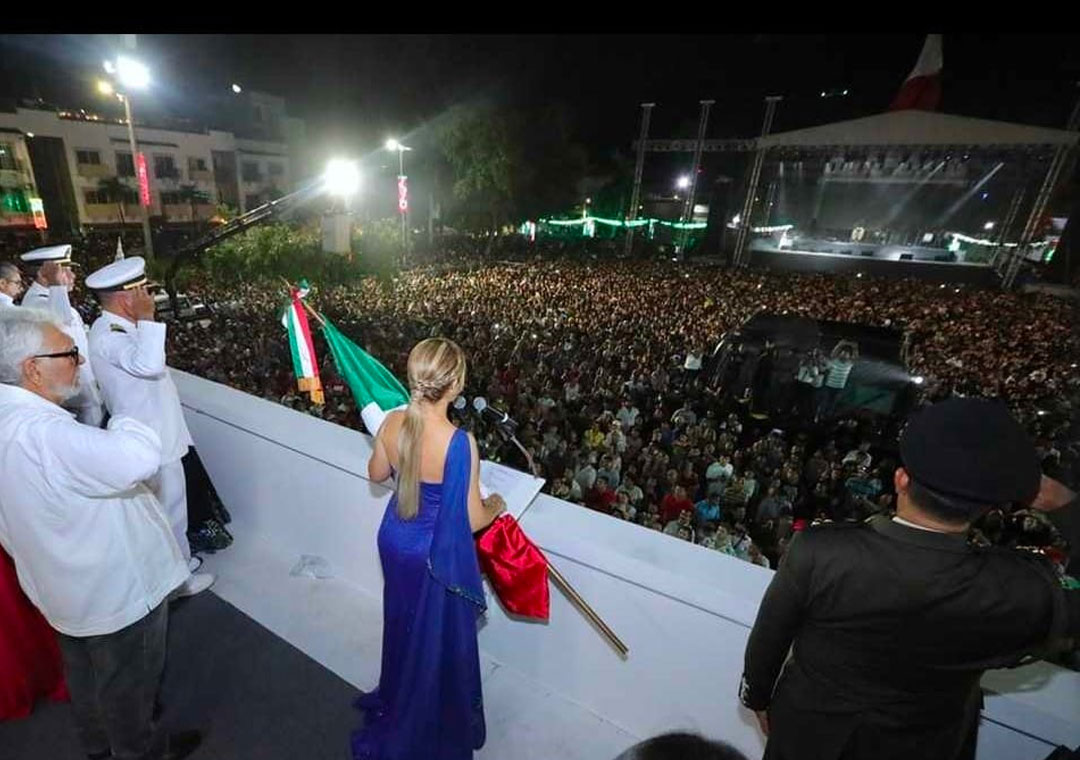 Palacio Municipal
Despite being under renovation, work to build an incredible stage for the 15th of September is already underway at the Palacio Municipal. Each year, the governor puts on a free concert for the residents of Playa del Carmen to enjoy. The night consists of national and local artists, traditional food stalls and plenty of beers and margaritas. One of the most unique things about celebrating in the town square is that at 11 pm, the President of Playa del Carmen will walk out onto a balcony and ring a giant bell, calling out "El Grito", just as Father Hidalgo did.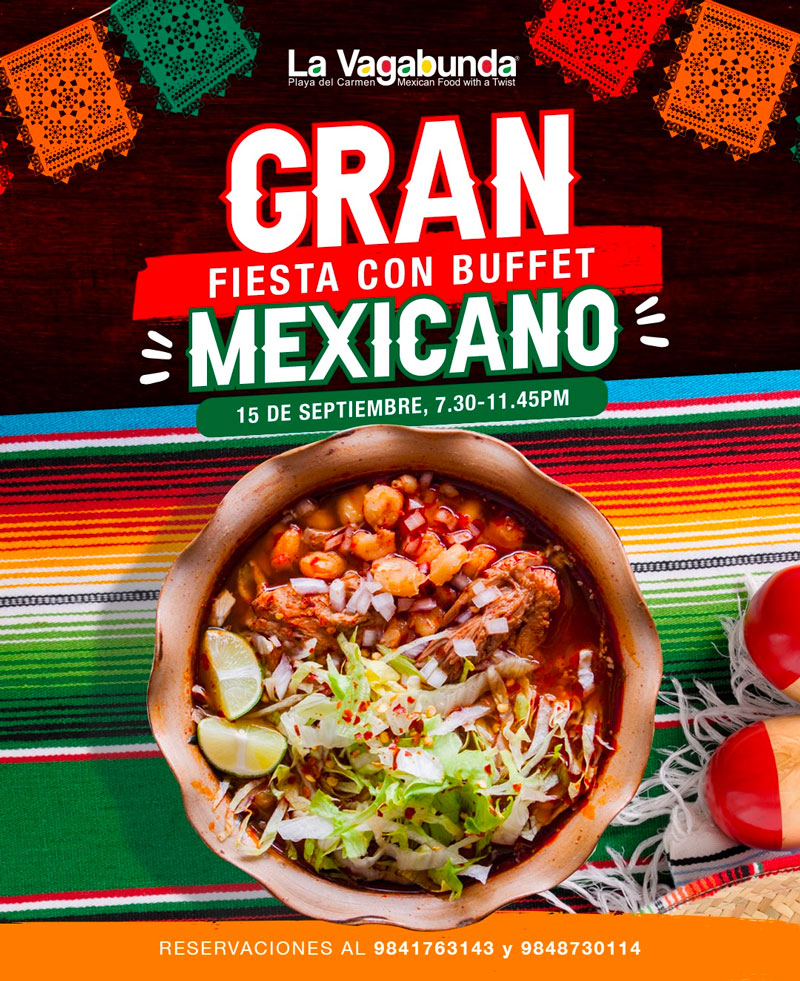 La Vagabunda de la 38
This year, La Vagabunda are putting on a grand fiesta for the 15th of September. They will have live music, including traditional Mariachis, all night long, and a special shot for "El Grito" at 11 pm. You can enjoy their night of festivities, a welcome cocktail and Mexican buffet for just $599 pesos per person.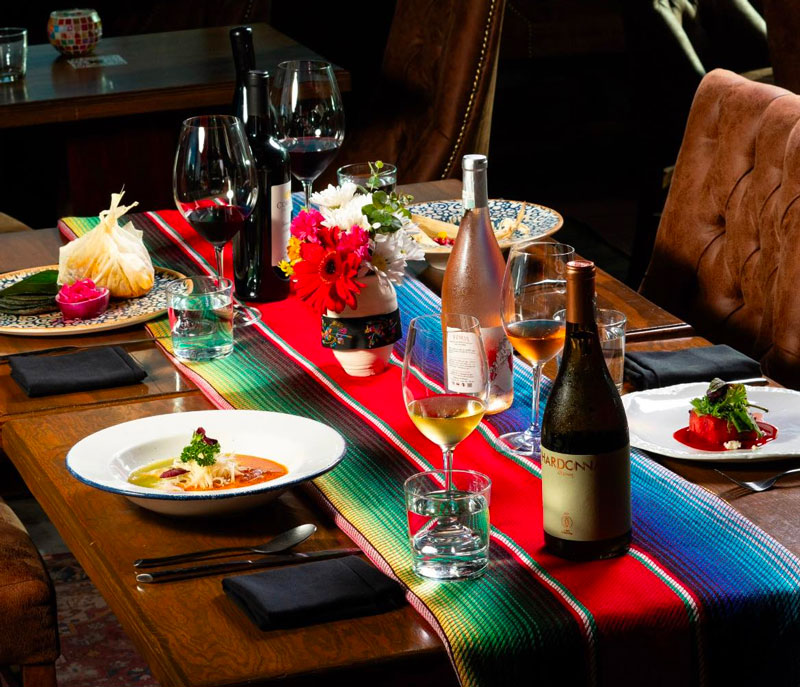 Wine O'Clock
Unlike most other establishments, Wine O'Clock are celebrating Mexican Independence Day on the 16th. Their upscale wine tasting menu will feature the finest national wines and traditional dishes that showcase the incredible food of Mexico. For a more high-end Mexican Independence Day celebration, Wine O'Clock is a great option.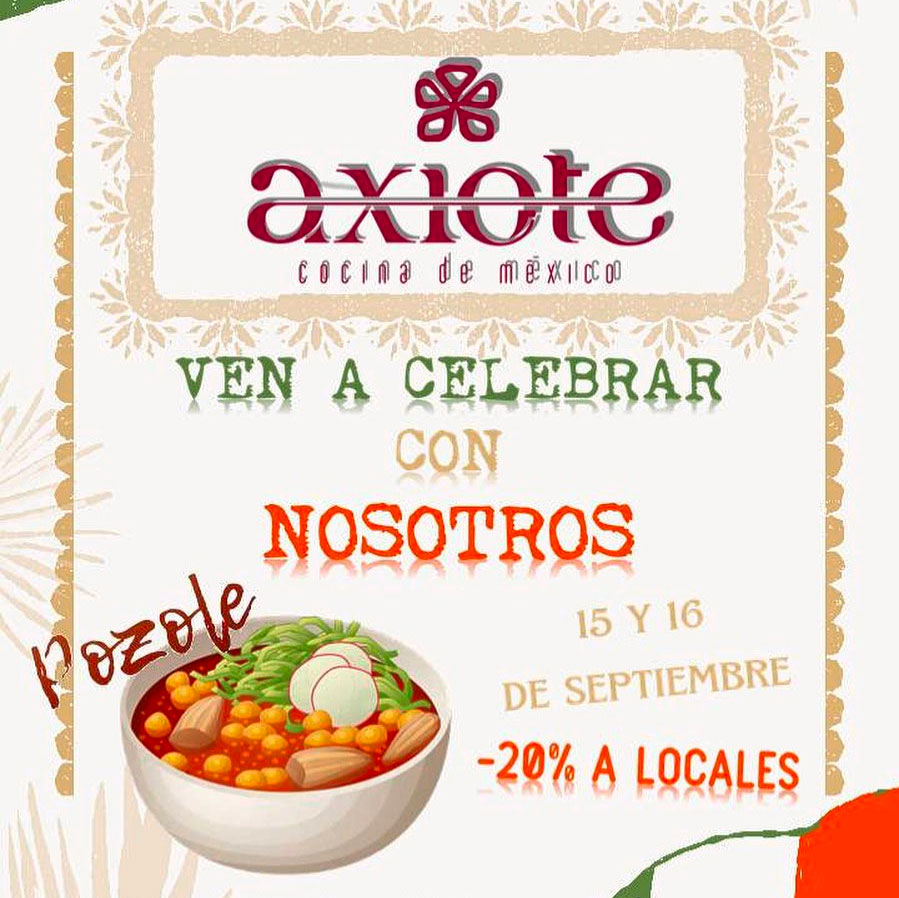 Axiote
The stunning Mexican restaurant Axiote will be celebrating Mexican Independence Day the only way they know how, with delicious and perfectly prepared Mexican food. This year, they are offering up Chiles en Nogada and Pozole, two of the most traditional dishes from Puebla, only eaten at this time of year. To celebrate this special day, over the 15th and 16th of September, they will also have specials on all of their tequila and mezcal, offering a 20% discount to all Playa del Carmen residents.
THE AGENCY MAGAZINE
Perspectives on life and luxury
Summer Issue Out Now!