The Perfect Work-Life Balance in The Riviera Maya
The Pandemic has changed the way we think about a lot of things; our health, our diets, our loved ones, the way we travel and most of all, our lifestyles. After months of being trapped at home or unable to live the more extravagant lives they were used to, people are seeing that there's more to life than the rat race and working all hours of the day. People are looking to slow down, enjoy life and get back to the important things. Well, there's no better place to do that than the Riviera Maya.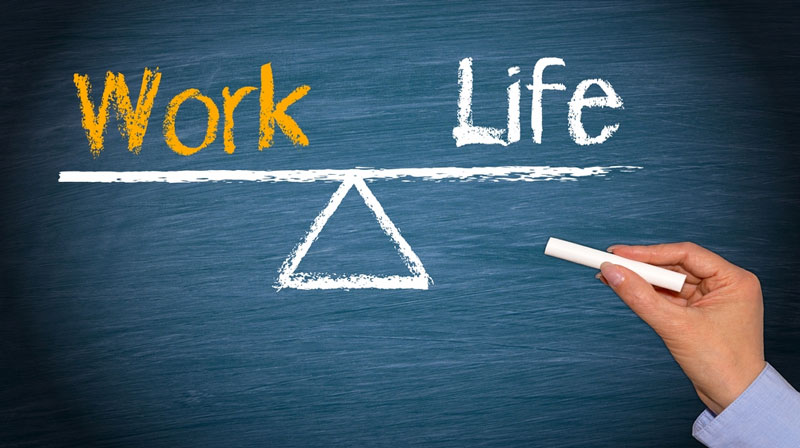 Things to do
Whether your children love to go to the movies, go shopping with their teen friends, play water sports or explore the great outdoors, the Riviera Maya has something to keep every kid entertained.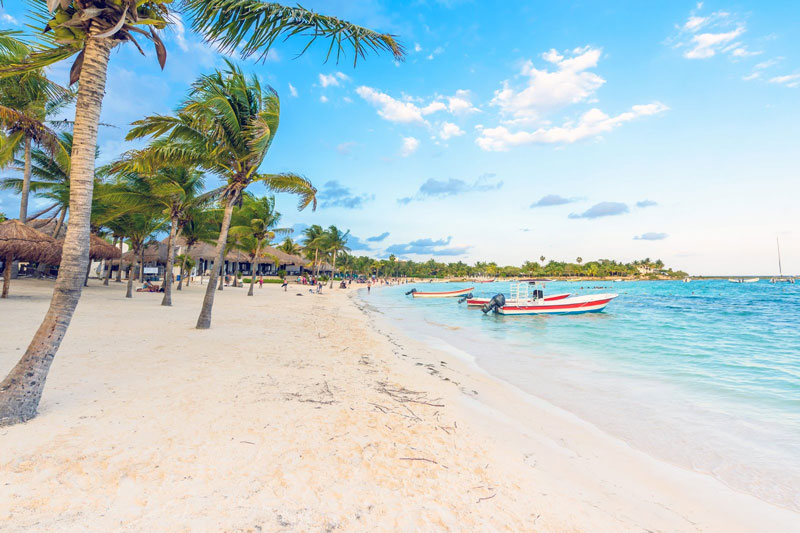 Swap cities for the beach
Imagine sitting in your car, stuck in traffic on your way to work at 7am in the morning and you see a billboard showing a beautiful white sand beach. You want nothing more than to be sat on that beach without a care in the world… we've all been there. With COVID-19 making it harder and scarier than ever to live in the big, noisy, busy cities, the wide beaches, lush tropical jungles and slower way of life in the Riviera Maya are looking better than ever.

Here there are fewer people, more open spaces, more greenery, and the air is actually fresher and better for you. The Riviera Maya is rated an incredible 20/100 on the Common Air Quality Index CAQI (with 1 being the best and 100 the worst), while cities such as San Diego reach highs of 90-100.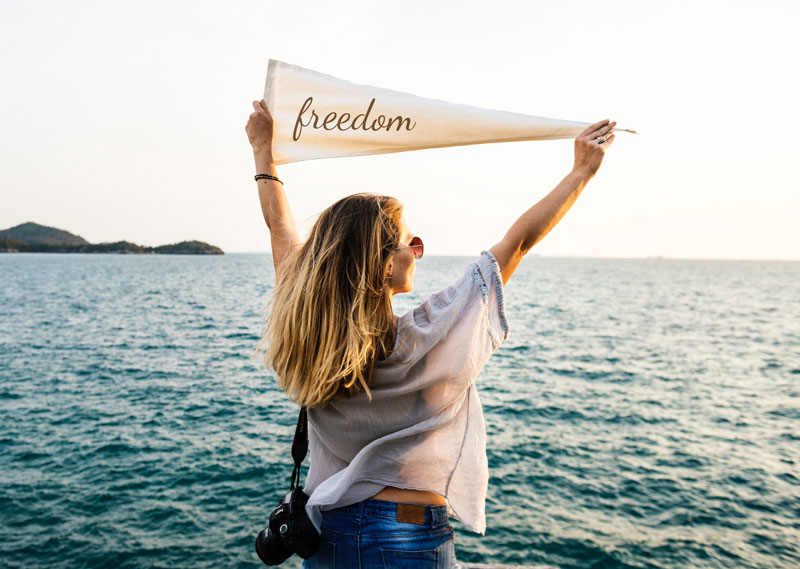 Swap the 9-5 for work freedom
One thing the Riviera Maya is known for is its digital nomads and work from home expats. Whether you want to start your own online business, build up a brand or take your current job remote, the Riviera Maya gives you the freedom to do so. As the cost of living is so much lower in Mexico than in The States, Canada or Europe, you can live a fantastic life here without having to work the usual 9 to 5. Places such as Tulum and Playa del Carmen also have huge co-working spaces, digital nomad meet-ups and fantastically reliable internet connections.

Spending less time working means that you can really make the most of life. Spend more time with your loved ones, travel more or just take the time out of your day to learn that hobby you've always been interested in. The Riviera Maya is the perfect place to really get your work-life balance back in check. Plus, is there anything better than working poolside with a cocktail in your hand instead of an office staring at a grey wall?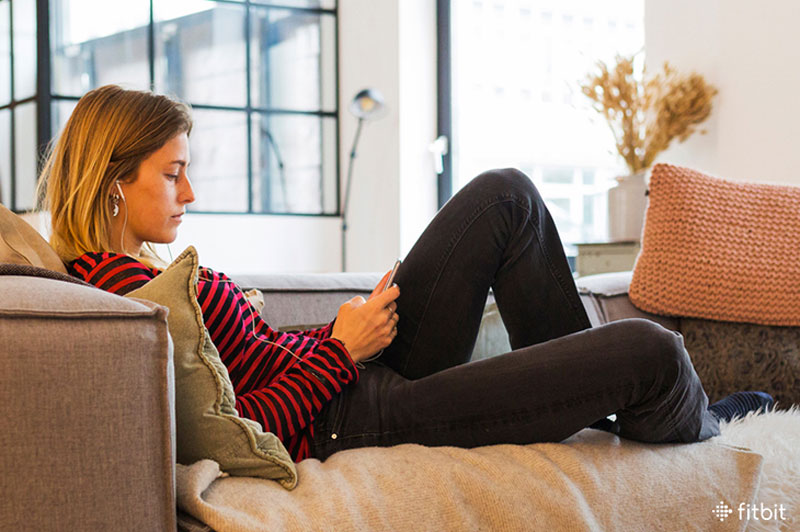 Swap couch potato for active lifestyle
Since the heavy lockdowns, people are searching for ways to get back out into nature, be more active and eat a little healthier. The Riviera Maya is full of exciting outdoor adventures, natural wonders to explore and plenty of water sports. You can spend your days swimming in the ocean, diving into a fresh-water cenote, paddle boarding, kayaking walking along the beach or scuba diving the Mesoamerican Barrier Reef. If you're looking for something a little more structured, there are also plenty of world-class gyms, yoga studios, pilates studios, TRX studios and personal trainers available throughout the Riviera Maya.

When it comes to eating healthier, there's also a tonne of different deliciously healthy options. There are lots of Vegan restaurants, cold-press juice bars, organic stores and health food shops to sink your teeth into in the Riviera Maya. Plus, you can get your hands on some of the most delicious locally grown seasonal fruit all year round.
If you're looking for a change in lifestyle, to become healthier or to simply slow down and enjoy life, the Riviera Maya is definitely the place for you. At The Agency RM, we pride ourselves on finding you the perfect home to begin your life in the Riviera Maya, so please don't hesitate to contact us with any questions or concerns.