Capital value,
methods of construction are gamechangers
When it comes to buying property, there are many things that affect the value of it through time. Capital value may change because of external or internal causes, for example, when there is demand for a location, when there is development of the area, change in infrastructure, etc. Or as internal, when there is deterioration or excellent maintenance, remodeling, upgrades or improvements.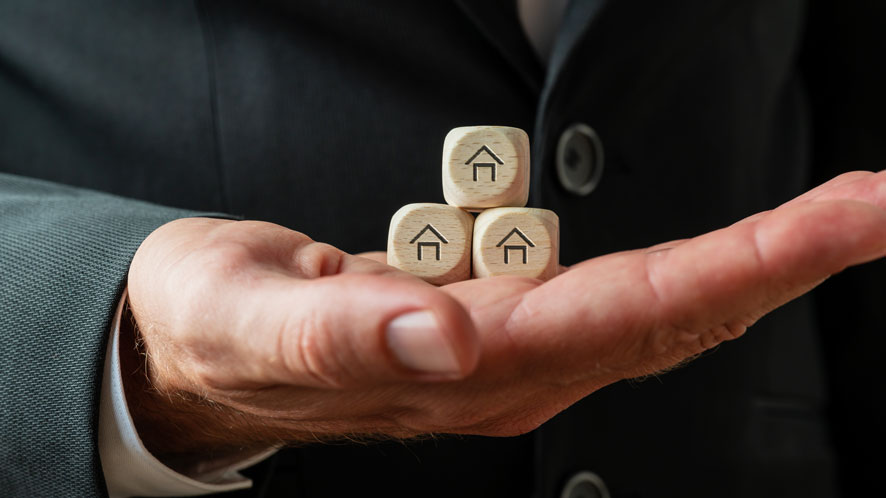 One of the most important things when it comes to internal causes that may add to capital value to a property is the method of construction. Different countries have different methods, materials and products that adapt in a different way to the environment and have a different lifecycles. For example, in the USA, the main method of construction for housing is based in wooden structures and wood panels, in other places, like Mexico, the main method of building for housing uses bricks, cement and steel.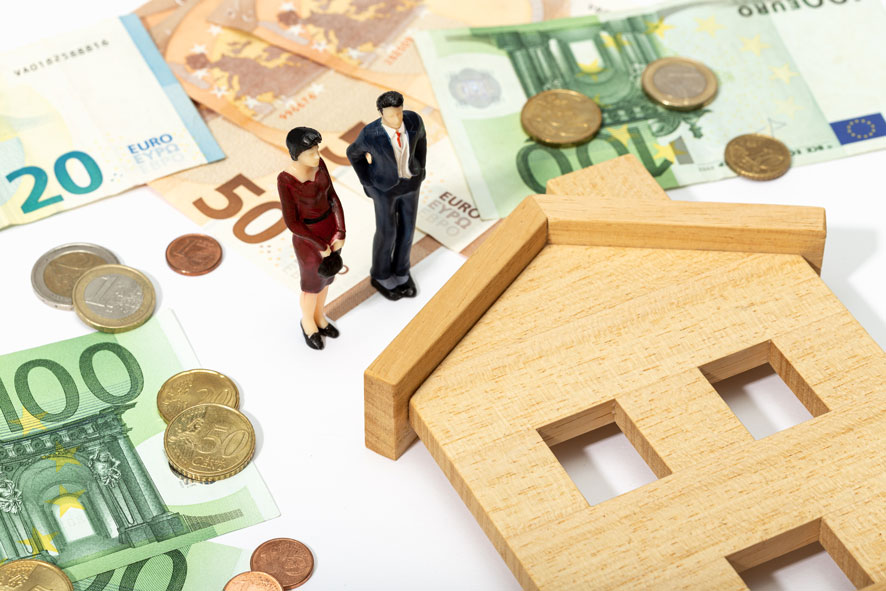 Through time, the general maintenance, resistance, and durability of structures are gamechangers when it comes to gaining capital value since these are some of the most expensive parts of the building.

When buying property in a country like Mexico, with beautiful places like Playa del Carmen or Tulum, you are not only buying property in a place that because of its uniqueness and beauty will gain value, but the normal method of construction will be in cement and steel, giving the property a longer lifecycle which can multiply your investment a number of times.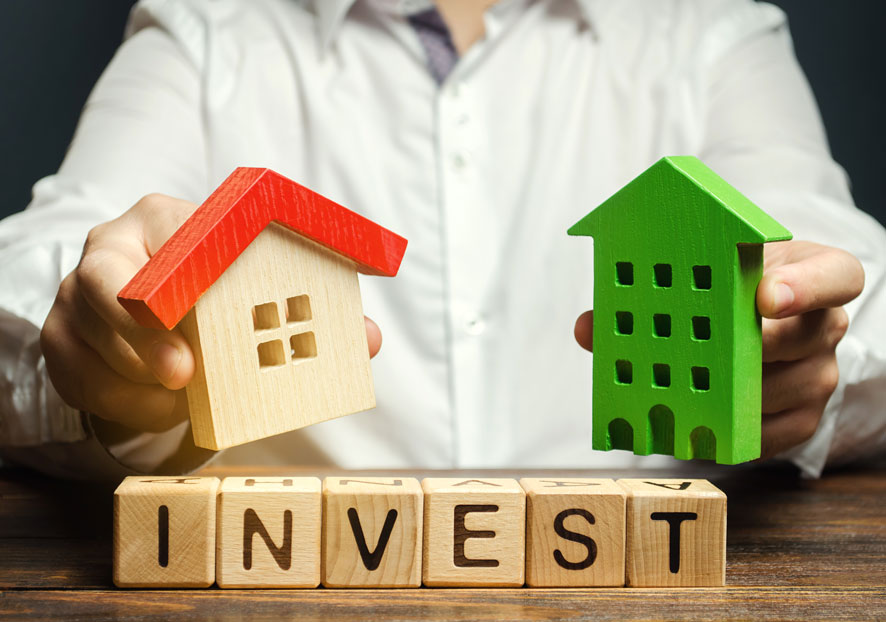 We work with experts that deeply know the developments and properties we promote, the methods and materials of construction used in them, and how all these will add a better value to your property through time. We are happy to advise our clients on every step of buying real estate in this beautiful place, working with them to make the experience of investing in Riviera Maya a great, profitable experience. Give us a call, we´ll be happy to tell you more about it.

Good business to you all,
The Team @ The Agency Riviera Maya