Developer Financed Condos:
Expert´s choice for Real Estate opportunities.
The time has come. Life and business have been good and getting better. You have been thinking it´s a good moment to diversify your assets and perhaps, pamper yourself on the way. Well… you are doing good enough to make an investment but not interested in putting your hard-earned money at stake. What would an expert do? An expert would look for good opportunities including options in real estate. When it comes to Real Estate, few opportunities are better than developer financed properties. Even better when they are in hot destinations like the Caribbean and Riviera Maya, with excellent weather and affluence in tourism.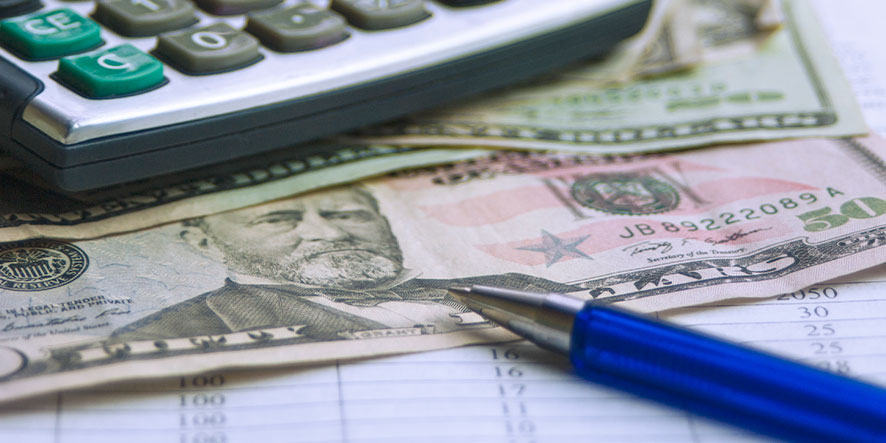 Some Real Estate developers use a business strategy that consists of direct financing for their clients during the construction phase of the development. Sometimes they even go beyond that time period. This strategy benefits both parties. The client can hop into an excellent priced deal with fix payments tailored to his budget and, enough time to pay for the property without decapitalizing or incurring any interest charges. And for the developer, it´s makes sense to start an early sales plan and get more funding for the construction of the project. It eliminates a need for a banking institution and at minimum no financial cost. Some developers even deliver the property and finance the purchase for the buyer through payment plans with low or no interest, for a period of time after delivering the property.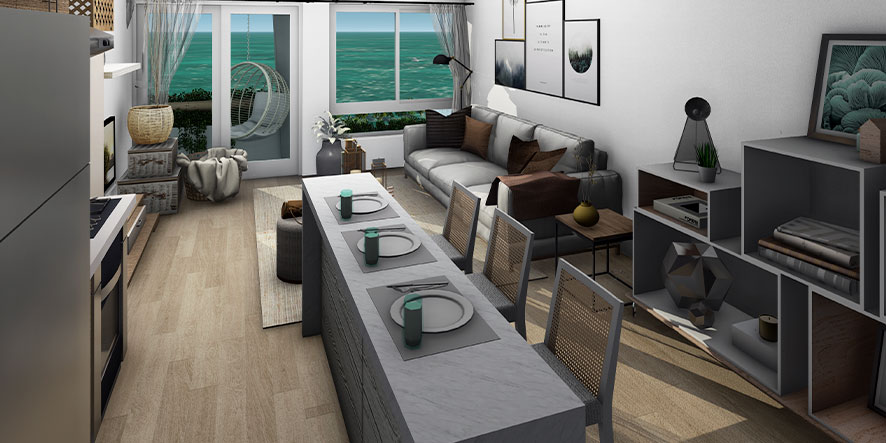 Let´s see an example: a developer has finished the construction of a project and is ready to deliver the condos, most of the development has been sold and a few units are left and listed at $100,000 USD. A common developer finance option would be as follows: 50 % down payment ($50,000 USD) and financing the balance of 50% ($50,000 USD) with no interest for 12 months would be $4167 / month. If you're purchasing the unit for investment you can cover part of the monthly payment with your rental income. In the Riviera Maya a property can generate a decent rate of up to 15% return per year. That is $1,250 a month. So, in the end, you will be putting in less than $3,000 a month for one year to own this property. Congratulations! You are a real-life Real Estate investor now.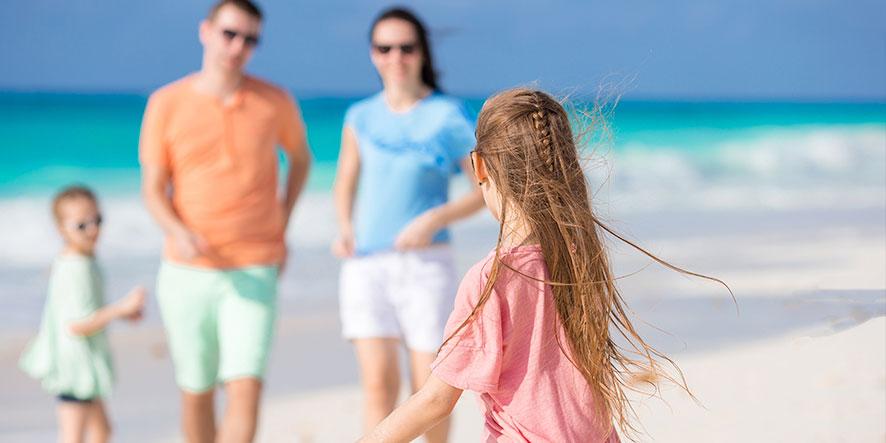 Other financing options include pre-construction purchases. during construction, the developer normally asks for a 30 % down payment, 40 % during construction and the remainder 30% can be paid at the time of delivery of the property. A worthwhile effort for a couple of years to get your nest egg going. Time flies when you are enjoying life. Before you notice it, you own multiple properties and honey starts to pour from the jar… Thinking of investing like an expert? Click here to learn more about options of developer financed properties in Riviera Maya and let us help you pick out the best opportunites.