Riviera Maya attracts people of all kinds
Riviera Maya attracts people of all kinds, from eco-travelers to adventurers, from bohemians to the well-heeled jet setters seeking a more laid-back luxury. There are so many unique ways to spend time in Riviera Maya, and more time was certainly something visitors had to spare in 2020. Those who owned second homes spent more time than usual on the Caribbean Coast, and travelers able to work from anywhere sought longer stays in larger, luxury digs on the water and inland among the trees.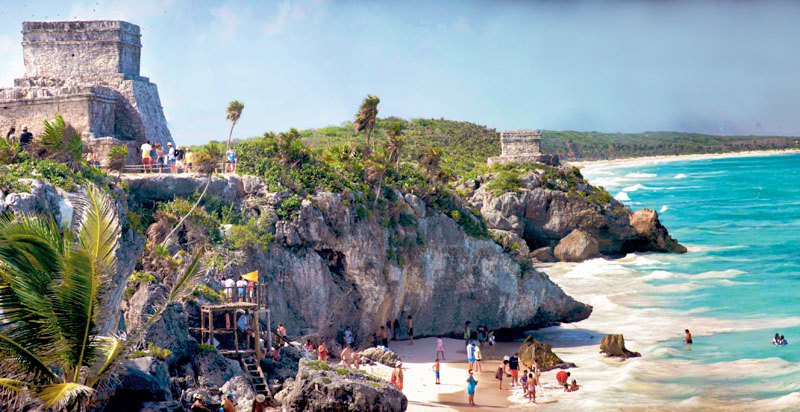 Mexican Nationals forgoing international travel headed to the Caribbean Sea for some R&R a short flight or drive away from home. Canadian travelers returned, though in smaller numbers, to enjoy their second homes or a sunny, tropical escape. Holidays stays were off the charts, especially in Tulum, where visitors sought longer two- to four-week stays. Demand for real estate in Tulum rose dramatically, with prices soon to follow. Bringing a slew of new residential construction to the region, developers who weren't able to sell during the pandemic shutdowns returned to market with renewed interest among international and national buyers.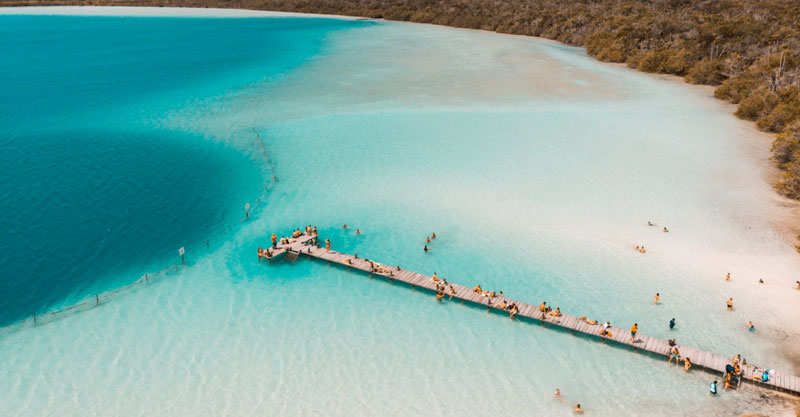 The Agency opened its first Riviera Maya office in November 2019 to work with innovative developers breaking ground to meet the demand for high-end condominiums, homes and villas. Savvy buyers, especially from New York and the East Coast, recognized the ease of access and value in homeownership the Riviera Maya provides in comparison to other more populated resort destinations around the world.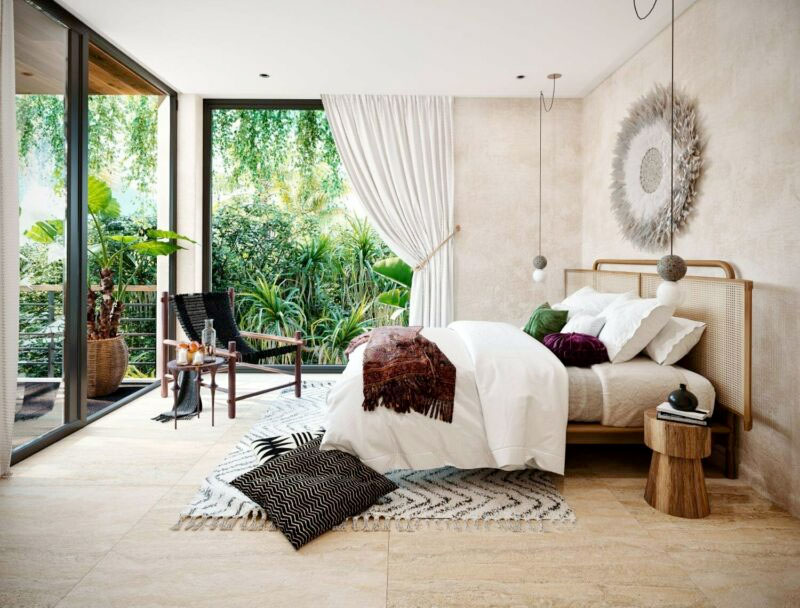 A Glance Ahead In 2021, expect more work flexibility to drive travel and real estate interest in Rivera Maya. Hundreds of permits have already been issued for new construction in Tulum and Playa del Carmen set to bring fresh inventory to meet the demand of flexible travelers who now have the freedom and time to work from anywhere.