TULUM
Thanks to the sudden influx of celebrity visitors and the stunning boutique hotels popping up throughout the city, Tulum has recently become one of the most sought after real estate locations. Tulum is easily one of the most trendy places to visit if you want to see and be seen, and people from all over the world want a piece of the action.

The incredible selection of chic restaurants and bars, bohemian designer clothing stores and eco beach clubs have really put this up and coming city on the map. Plus, with some of the most beautiful beaches in the world, nature reserves, incredible cenotes, the famous Mayan Ruins and refreshing lagoons, Tulum is a nature lovers paradise.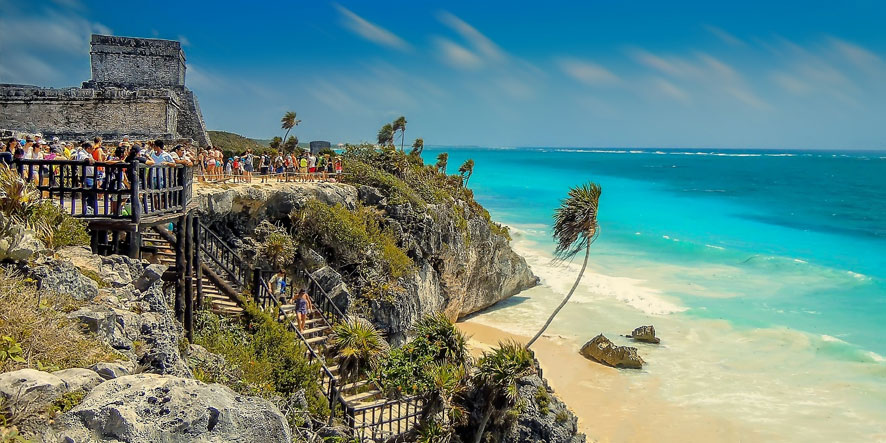 With many new developments in private neighbourhoods, such as Aldea Zama, Holistika and La Veleta, Tulum is an exciting place to invest in real estate. The real estate market in Tulum offers both long and short term land investment and pre-sale opportunities, so you can watch the appreciation of your property the moment they break ground.

Whether you're wanting to purchase a full-time residence, a vacation home in paradise or a rental investment, the laid back bohemian feel of Tulum is sure to steal your heart.

At The Agency RM, we are dedicated to finding the right real estate investment for you and will guide you seamlessly through the entire process. For homes for sale in Tulum, apartments for sale in Tulum or real estate investment in Tulum, don't hesitate to contact us.